Come be front and center at Cybertech LATAM 2020! At Cybertech, we believe the best way to engage with investors, companies, and international players is through a booth at the Exhibition Hall.
Our events are the epicenter for global cyber innovation. Check out our list of sponsors from Cybertech LATAM 2019, and get involved today!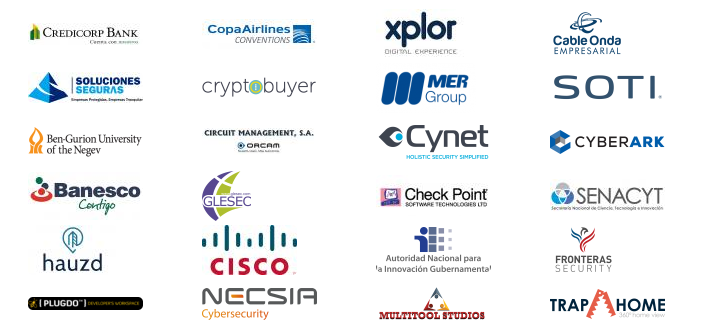 Cybertech holds a wide range of business opportunities at the forefront of global innovation. Leave your contact details below, and we'll contact you soon to explore the possibilities.