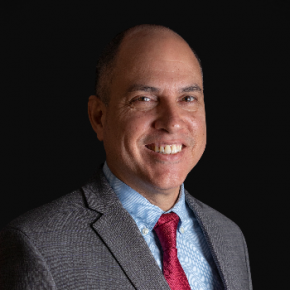 Operations Director, DHL Express Panama
Mr. Carbone, is currently the Operations Director for DHL Express Panama. With over 25 years of professional experience in the banking, airline and logistics industries, leads and transforms customer experience though the implementation of best practices and the use of technology and analytics.
He has degrees in Electronics Technology and Information Systems. In addition, has a Project Management Specialization from Aden Business School.