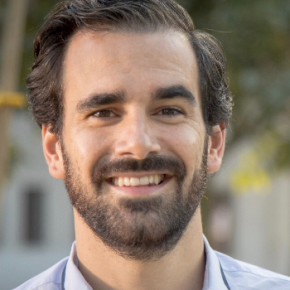 Martín is the Head of Analytics at Asociación Chilena de Seguridad (ACHS), the largest insurance for work-related accidents in Chile, covering 50% of the Chilean workforce. 
He leads a team of 40+ professionals to make the company more data-driven and make better decisions. Martin joined ACHS in 2018 and he was in charge of Customer Experience and Digital Channels before taking on his current role. 
Martin, originally from Spain, holds an MBA from MIT Sloan School of Management and a MSc in Industrial Engineering from Universidad Politécnica de Madrid. Prior to ACHS he worked as a consultant for Oliver Wyman.