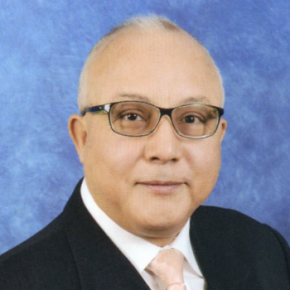 Director of IT and Communication, ESSALUD - Social Health Insurance of Peru
Profesional con amplia experiencia en Tecnologías de la Información y Transformación Digital, con estudios de especialización en los Estados Unidos de Norteamérica, Costa Rica y Perú. 
Posee amplia experiencia en Implementación de soluciones ERP, destacando el número de implementaciones exitosas de SAP R3, automatización de procesos, digitalización de expedientes, implantación de nuevas tecnologías como firma digital, microformas y biometría. 
Orientado hacia el cumplimiento de las metas y resultados con una visión global del negocio. 
Habilidad para conducir con éxito equipos de trabajo multidisciplinarios con personal interno y externo de las organizaciones donde ha tenido la oportunidad de resolver problemas de negocio.