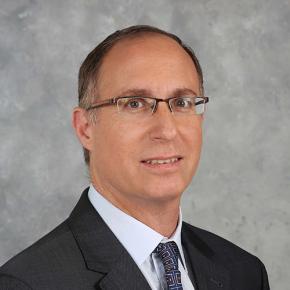 SVP Strategic Services, Sygnia
Ram brings more than 25 years of experience in cyber, messaging and intelligence systems. 
Before joining Sygnia, Ram served in VP, CTO, R&D, Business Development and Professional Services positions in Verint, Ectel, and Verdasys, and consulted to companies such as Elbit and Nice as well as the IDF. 
Previously, Ram held high positions within the technical center of Unit 8200, IDF's elite cyber and intelligence unit. He earned a Bachelor of Science in Mathematics (cum laude), a Master of Science in Physics from the Hebrew University, and an MBA (cum laude) from Edinburgh Business School.