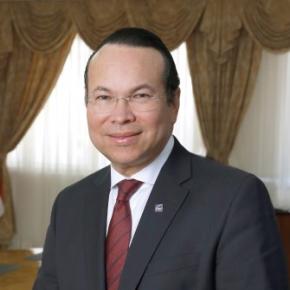 Panama Banking Superintendent
Holds a Bachelor's Degree in Law and Political Science from Universidad de Panamá. He is an external advisor specialized in legal, banking, regulatory and strategic matters with 20 years of experience in the financial sector. 
In the public sector, Mr. Castillo has served as a technical advisor for the program to improve the transparency and integrity of the Panamanian financial system, funded by the Inter-American Development Bank (IADB).