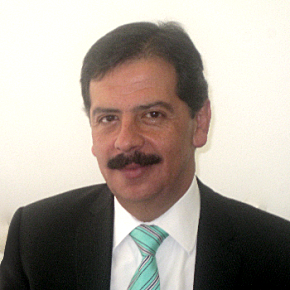 CISO & CPO, El Puerto De Liverpool S.a.b. De C.
Felipe Doria is currently the Chief Information Security Officer and Chief Privacy Officer for Grupo Liverpool (Retail, Credit & Real Estate Company). He joined Liverpool 22 years ago and  is a 30-plus year business expert with deep understanding of organizational processes, information systems and financial strategies across multiple industries in Latin America.
Felipe brings to the table extensive knowledge in e-Commerce platforms, Omni-Channel technologies, Transactional systems and the Payment Card Industry. These, combined with strong analysis skills and critical way of thinking, position him as a business oriented CISO with a unique way of thinking and strategic planning.
Felipe is a Certified Public Accountant from Ibero American University with various certifications in the fields of Cybersecurity and Business information systems.