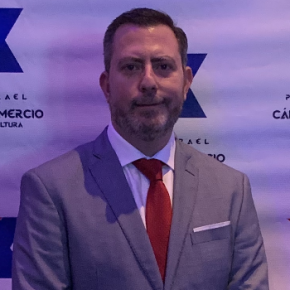 Vice-President of Technology, Credicorp Bank
Dany is the Vice-President of Technology at Credicorp Bank.
He is responsible for the bank's overall technology operation and strategy, while focusing on expanding Credicorp Bank's digital footprint and technological expansion. His professional experience spans twenty-six years in different sectors like banking, real estate, import/export, government and education.
He holds a bachelor's degree in Computer Science.